The Reading Forecast is a weekly meme, influenced by Nafiza over at Bibliophilic Monologues, that will let you know what to expect in the upcoming week and what was accomplished in the previous week. Huzzah! Here's to another week of reading!
---
WHAT I READ LAST WEEK:
1.
Silver Shadows
-Richelle Mead
2. The Swallow: A Ghost Story -Charis Cotter
WHAT I BLOGGED LAST WEEK:
WHAT I AM CURRENTLY READING: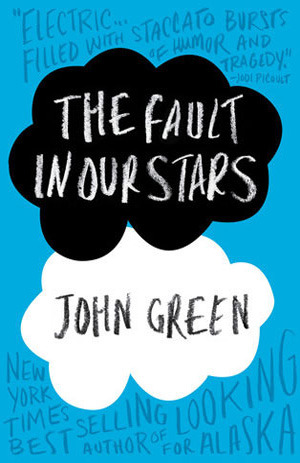 WHAT I PLAN* TO READ:
1. Eat, Brains, Love by Jeff Hart
Was recommended to me through Goodreads, and I love zombie books. Therefore, I need to read it.
2. Jackaby by William Ritter
This is a NetGalley book, and as with all NetGalley's I need to read this one soon as it will be archived in the near future.
3. Rebel Belle by Rachel Hawkins
A save over from last weeks list.
*This is asterisked because typically my eyes are bigger than my available time. I always attempt to read more books than I possibly have time for, therefore, this list will always be a work in progress.