The Reading Forecast is a weekly meme, influenced by Nafiza over at Bibliophilic Monologues, that will let you know what to expect in the upcoming week and what was accomplished in the previous week. Huzzah! Here's to another week of reading!
---
WHAT I READ LAST WEEK: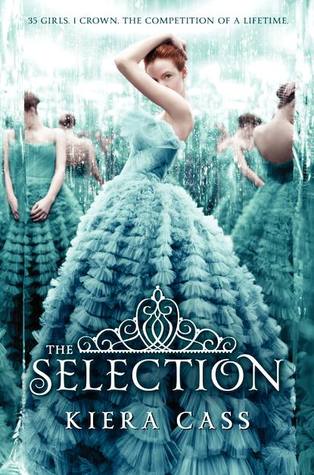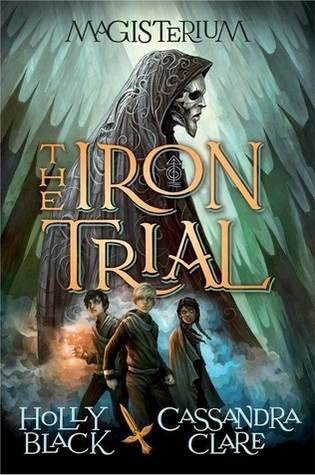 1.) The Selection -Kiera Cass  2.)The Case of The Stolen Sixpence -Holly Webb 3.)The Iron Trial -Cassandra Clare & Holly Black
WHAT I BLOGGED LAST WEEK:
WHAT I AM CURRENTLY READING: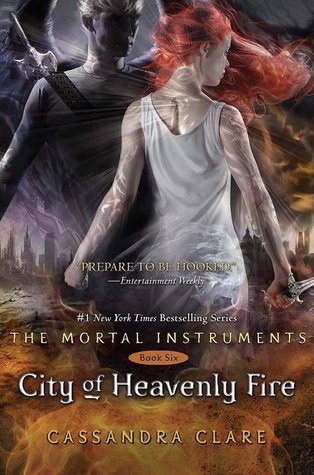 WHAT I PLAN TO READ:
One of my favorite authors! Can't wait to dig in.
2.) Etiquette & Espionage by Gail Carriger
Started listening to it when I was working out, and now I need to read it, because I have a hard time just "listening" to books!